Summer Vegetable Tray with Chickpea and Sun-Dried Tomato Dip

recipe
This appetizer tray features fresh, crispy vegetables and a creamy, savory chickpea dip. Reminiscent of traditional hummus, this bean dip is flavored with sun-dried tomatoes, basil, and lemon, offering an authentic taste of summer.
Ingredients:
Directions:
Place all ingredients except water in a food processor; blend until smooth, adding water as needed to achieve desired consistency.
Back to the Chickpea Recipes home page.
Data:
Published: June 14, 2010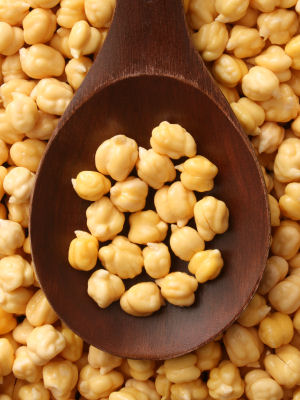 Similar Recipes:
Sweet and Spicy Chickpea Curry
Sweet, spicy, and delicious, this unusual curry features turkey, tomatoes, coconut milk and chickpeas for a memorable and delec...
Red Cabbage and Chickpea Salad
An easy and simple Red Cabbage and Chickpea salad is a hearty and savory way to start any meal. Tender chickpeas and zesty red ...
Summer Salad with Pork Chops
A light summer salad bursting with flavors, this Pork Chop salad will be an instant hit, and a meal in itself. Fresh fruit, cru...